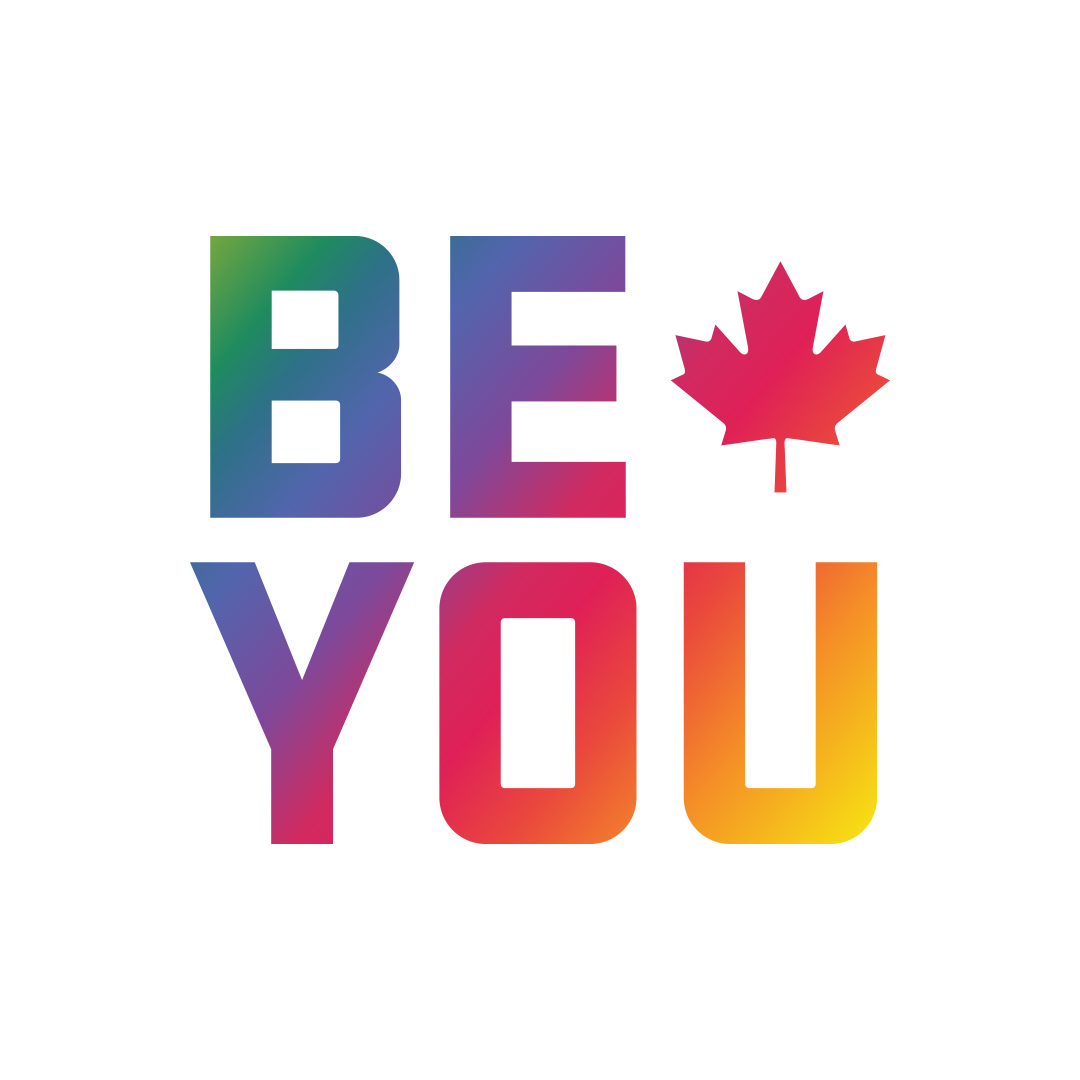 Project
Team Canada Pride
Contributions
Design / Design Direction
Team
Canadian Olympic Committee
Over the years Team Canada evolved a variety of projects and initiatives that aimed to help advance the LGBTQ+ movement in sport. These initiatives come to life at the Local, Provincial/Territorial, National and International levels. In 2018 for Pride month our team leverage the Be Olympic platform to develop the 'Be You' identity and a pride specific adaption of the Team Canada mark to be used in specific executions and initiatives that show the COC's commitment to inclusivity and diversity.

We created a pride weekend pop-up shop in the Eaton Centre with a DJ and guest speakers along with custimizable t-shirts resulting in over $15,000 of proceeds going to You Can Play, 363 pieces of media coverage and over 188 million media impressions.

The following year we followed up with another activation and commissioned artist, Shalak Attack to paint a sharable wall mural in the space to capture the sentiment.